---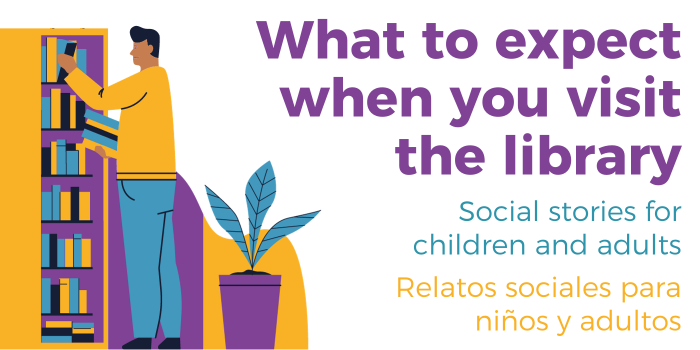 ---
Wireless access
Our wifi is on and accessible from outside the building from 4 am – 10 pm. For the best signal, park in the small parking lot next to the building on Elm St or in our large back parking lot near the building.
---

---

---

---

---

---

---


Come visit us! Here's where we are.
Want a library card? Here's what you'll need to bring to the library.
---
225 West Main Street · Platteville WI 53818 · (608) 348-7441