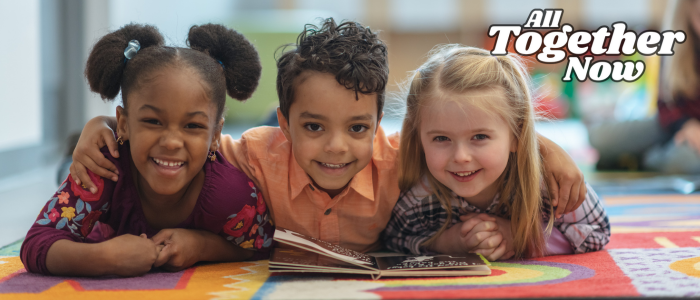 Summer Library Challenge starts Tuesday, May 30.
Record the books you read and the activities you do over the summer and win prizes.
For babies, toddlers, grade school kids, teens, and adults.
Learn how to sign up here.
---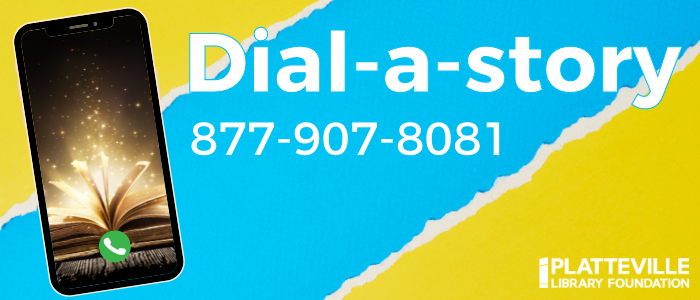 Call 877-907-8081 to hear a variety of stories read by our Children's librarians.
New stories every Monday. Un cuento nuevo en español cada semana.
Sponsored by the Platteville Library Foundation.
---
Wireless access
Our wifi is on and accessible from outside the building from 4 am – 10 pm. For the best signal, park in the small parking lot next to the building on Elm St or in our large back parking lot near the building.
---

---

---

---

---

---

---


Come visit us! Here's where we are.
Want a library card? Here's what you'll need to bring to the library.
---
225 West Main Street · Platteville WI 53818 · (608) 348-7441