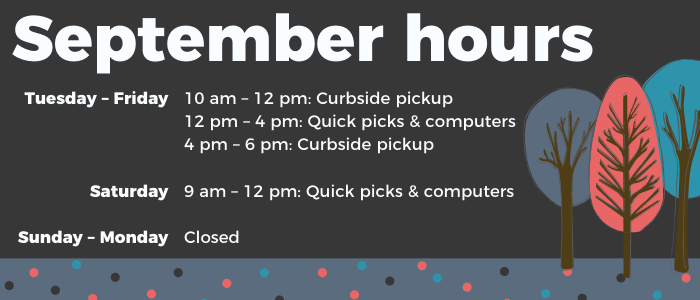 ---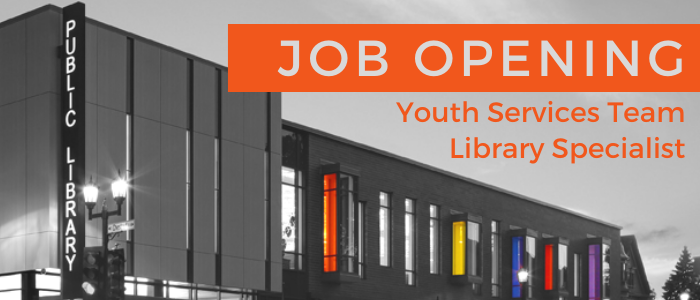 Applications will begin being reviewed on Thursday, October 15, 2020.
Read the job description and application information here.
---
Quick Picks and Computers
We are offering limited hours in the library to look for books and use library computers. Masks are required. For hours and more information, see our Quick Picks and Computers page.
---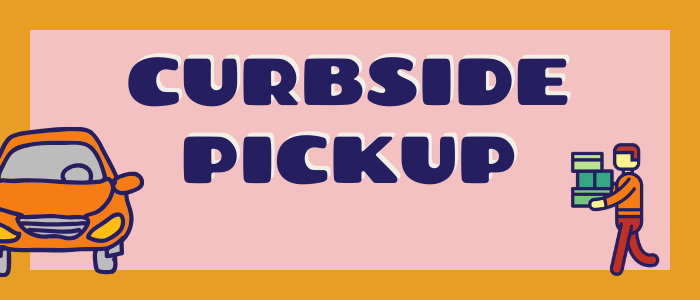 Curbside pickup
We are offering curbside pickup library patrons. Visit our Curbside Pickup page for more information about how curbside pickup works, how to request items, how to send something to the library printer, and how to request a bundle of "curbside surprise" books or movies.
---
Online resources
Wireless access
Our wifi is on and accessible from outside the building. For the best signal, park in the small parking lot next to the building on Elm St or in our large back parking lot near the building. Use caution and follow social distancing guidelines when using the library wifi.
Returning books and library materials
The outside bookdrop is open for returns 24/7.
The bookdrop is located near the handicap parking spaces in the parking lot behind the library.
If you need to return kits, artwork, or other items that won't fit in the bookdrop, please call the library to drop off items during library hours.
Your returned items will still be on your account for at least 72 hours while we leave them in quarantine before checking them in.
There will be no fines on checked out items. Items will not need to be renewed.
Your library account
Don't have a library card but want access to our online materials? Apply here for a temporary library card.
Is your library account expired? Email us at circ@plattevillepubliclibrary.org
Have other questions about your library account? Email us at circ@plattevillepubliclibrary.org.
Donated books and other materials
Thank you for thinking of the library! Currently, we are unable to take donated books, magazines, movies, or other materials. Please consider taking your items in good condition to the Platteville Thrift Shop, Goodwill Platteville, a Little Free Library near you, or sharing them with a neighbor.
---

---


Come visit us! Here's where we are.
Want a library card? Here's what you'll need to bring to the library.
---
225 West Main Street · Platteville WI 53818 · (608) 348-7441
"